Hike with Huskies 3-4 hour in length
Join Michelle and some of her pack as we explore Nares mountain. Travel by side by side then hike according to your fitness level.
Mai Tai and Zambucca will carry your snacks and drinks as we hike up in the mountains
Learn about local flora and hear tails from the trail
$80 per person (Based on two people)
$125 (Single person)
Call 867-332-2768 for more details.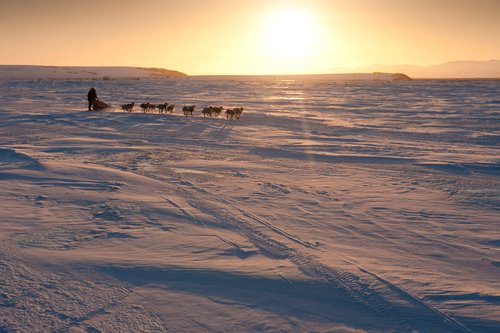 Tlk Summer Tour